Special Offers
*Only available in-store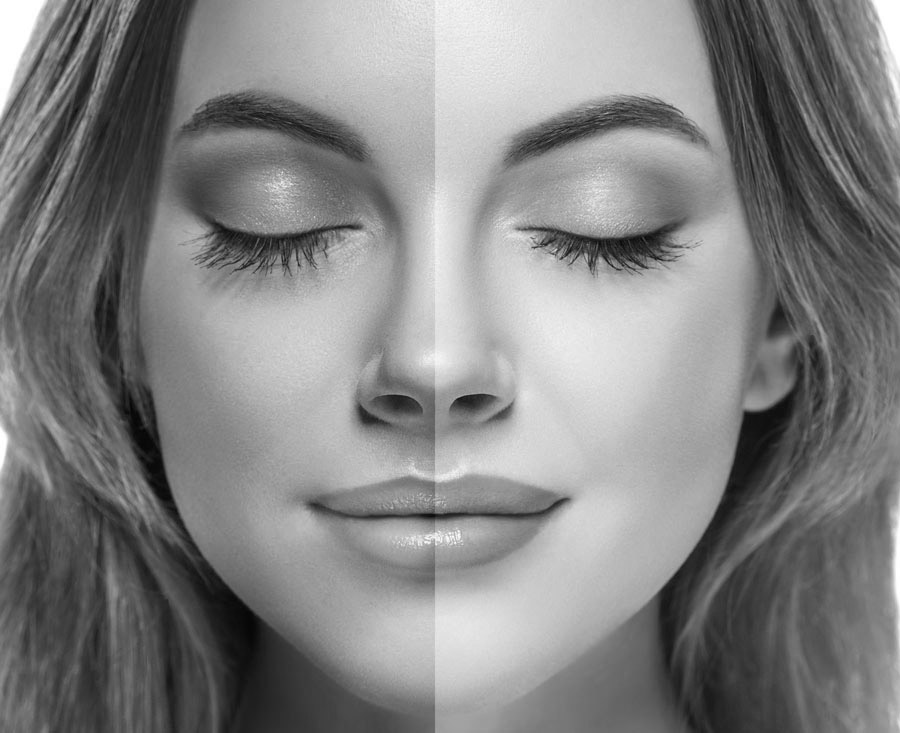 Tanning Special
Ask for a spray tan card which entitles you to your 5th tan FREE!
At Ella Baché Rye we will provide you with a sensational tan.
Our fast drying spray tan will give you a natural colour with use of moisturisers, anti oxidants, vitamin E and green tea extract to make your skin look even more delicious.
We can give you an envigorating mineral sea salt body scrub and steam sauna to remove dry skin and make your tan last longer.
$90 (including spray tan)
Waxing Special
We have a range of waxing loyalty cards to reward you with half price and free treatments.
At  Ella Baché Rye Beach we are specialists in both female and male waxing.  We use the superior Ella Baché White Vanilla Wax that is especially formulated for sensitive areas of female waxing: underarm, face, eyebrows and bikini waxing, including Brazillians. Your skin will feel soft and smooth for weeks.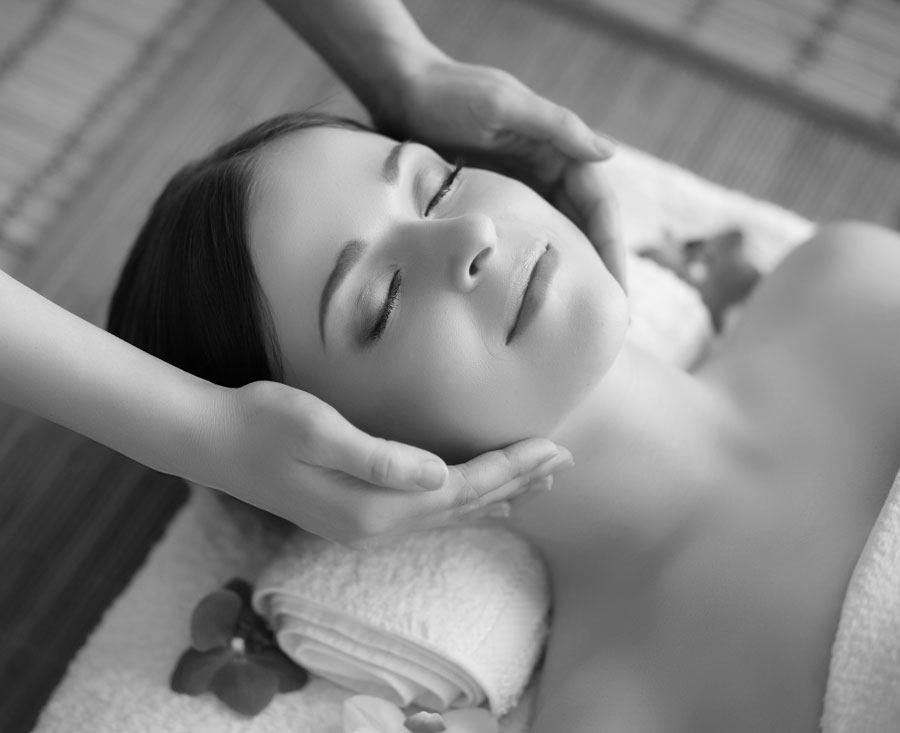 Devine Relaxation
Includes:
60min Signature Facial
30min Relaxing Massage
Only $169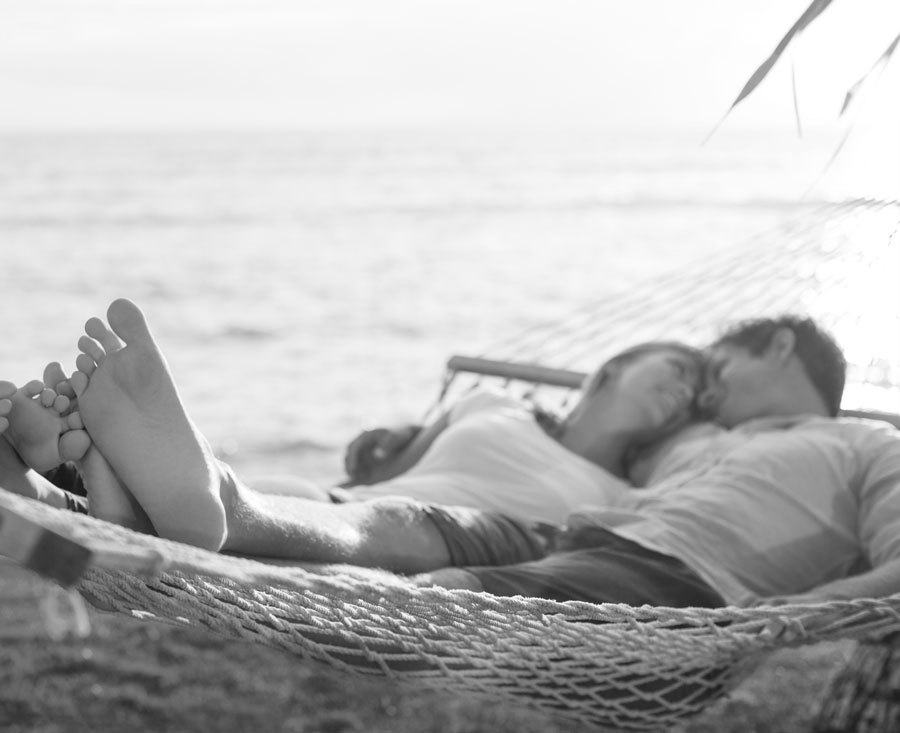 Valentines Package
Ask in-store for details.
$160